Authentic Leadership Training
What if your leadership could be a source of energy, creativity, inspiration, and joy?
It's possible to:
Learn to lead from your natural gifts
Let groups act through you, rather than acting for them
Create community that nourishes you, and a life that lights you up.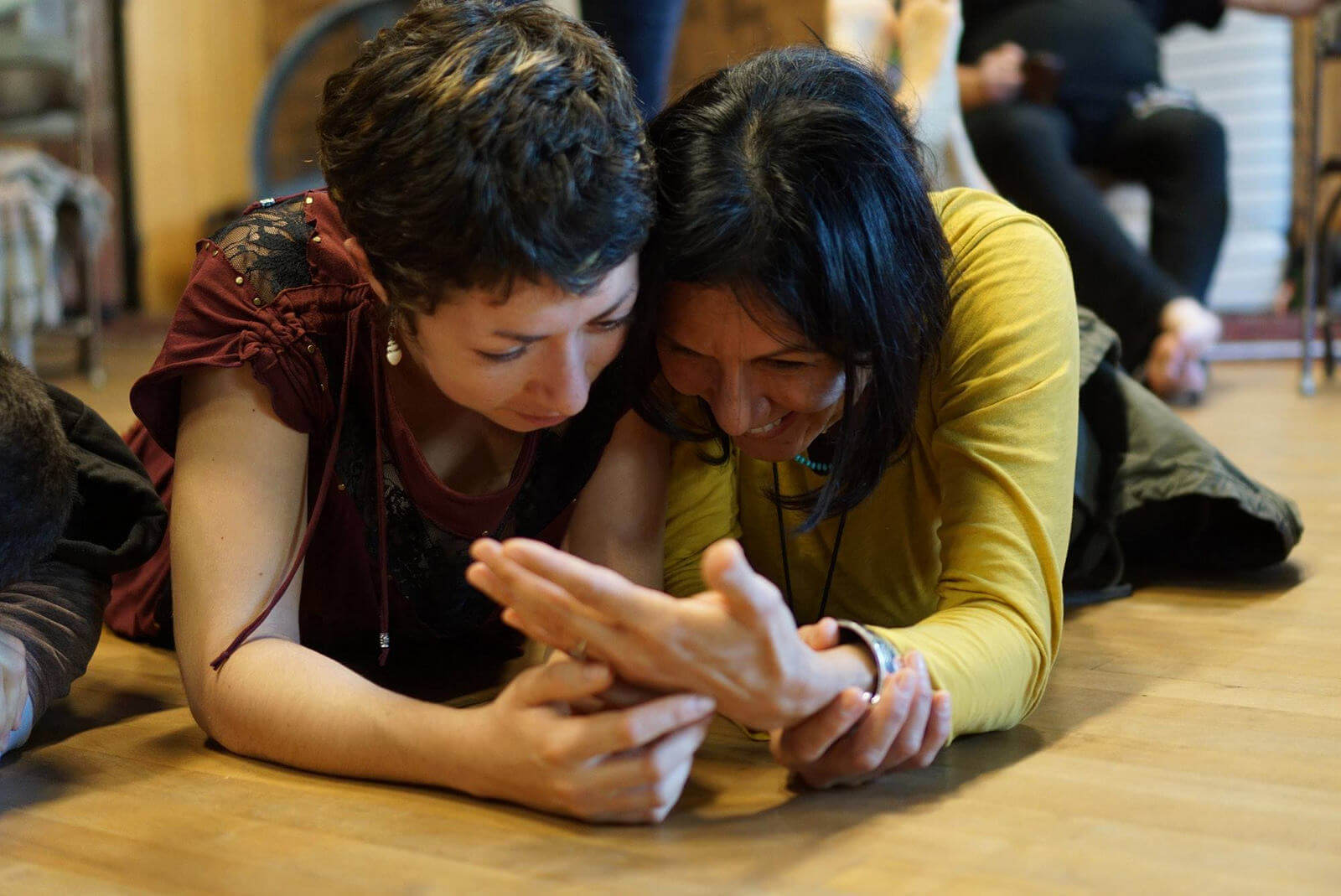 ---
Meet Your Facilitator: Sara Ness
Over the past 5 years of leading evolutionary communities, I've developed a training process that will help you tune into your personal superpowers, read what a group is offering, and lead from authenticity. I've taught over 200 leaders and community creators how to work with emergent leadership: agency that comes from within, not without. And I'd love to share this with you.
Our facilitators have taken the social technology of Authentic Relating – empathic, vulnerable communication – into areas from social work to psychotherapy, children's classrooms to the Coast Guard. They have created massive change towards a better world. We teach leaders to bring themselves into their leadership, and students to create from their own motivated joy.
---
If you want to bring yourself more to your life and your leadership, the Authentic Leadership and Facilitation Training is a great way to discover how.
Over the course of the weekend, you'll:
Get practice recognizing and speaking your truth, in a way that connects you more with yourself and with others
Learn to speak from what truly matters to you, in any interaction
Discover your own personal Leadership Superpower
Get direct, continuous practice and feedback on leading experiences for a group
Learn how to create the flow of an event, choosing and ordering activities to lead people through an experiential journey
Create deep connections
Have FUN!
Dates & Locations:
Included in the cost are:
Written materials on all main teaching pieces
Manuals on creating Authentic Games Nights, interactions, and community
Three months free membership to the Authentic World online platform for Authentic Relating and Circling practice
Inclusion into the worldwide Authentic Relating facilitator community
Need More Info? Contact Us Below: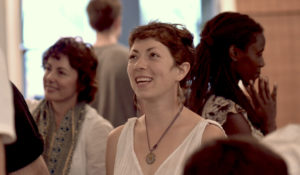 Sara Ness is an exuberant community creator and facilitator, co-founder of the Houston and Austin Authentic communities. She is passionate about exposing the joy of human connection. Sara has led hundreds of events of every kind, and has coached leaders across the world on how to lead Authentic Relating groups and events. She travels across North America spreading a revolution of authentic communication, and teaches facilitation in Austin, Texas.
---
Testimonials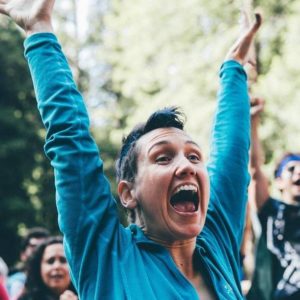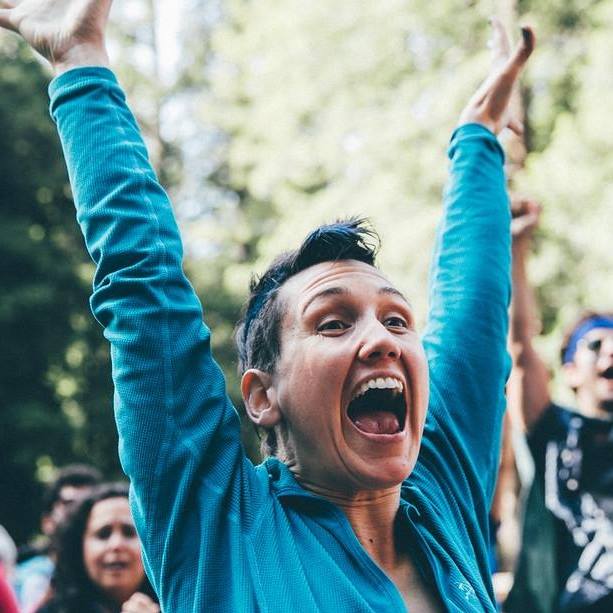 "[This] workshop brought out the inner badass leader that I've kept hidden behind walls of insecurity for years…through fun and challenging exercises and games, we got to know ourselves and each other, and I left feeling empowered to lead my own workshops with the tangible leadership skills that I learned. Thank you to Sara and all of the other participants for such a gift." – Nicholette Routhier, San Francisco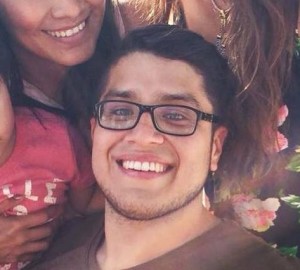 "What a weekend!!! My facilitation training had to be one of the deepest and most connective experiences of my life. Our group came together in an amazing way and I felt so loved, appreciated, supported, understood, and accepted . . . this is an amazing community and I'm incredibly happy to have taken the next step to making authentic relating a deeper part of my life." – Julian Rosenberg, Austin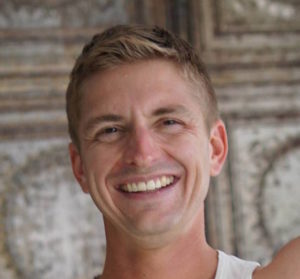 "It was a life changing weekend….a training that changed me as a person to be able to help change the world. In short: go, learn, have fun, and be amazed." – Chris Gongaware, Hawaii