Circling is a unique practice of deep connection and self­-transformation that combines meditation with relationship, and intuitive understanding with joyful play. It artfully strips away the stories and reveals the natural love and connection that exists between us. It has been used by leaders, coaches, and communities across the world to enhance relationship and reveal deeper truth.
Circling training is a powerful way to transform your life, leadership, and relationships – on every level.
Transform
Transform your life, and catalyze change in others. Integrate present-moment awareness into your mind, body, soul, and shadow to achieve unprecedented levels of depth in all major areas of your life.
Lead
Bring next level guidance to each moment.  Firm and flexible, loving and challenging, present-centered and aware: learn to lead from strength and surrender.
Connect
Join a powerful community to co-discover how to bring the aliveness of presence and connection into every interaction you have—inside and outside of the course.
---
Circling fosters….
Self-awareness: mastery over your own experience

Intimacy: the ability to create connection, even while in conflict.

Expression: how to bring your desire to the table and have impact

Leadership: the capacity to lead from a place of wholeness

Empowerment: learning how to get what you want from life

Understanding: how to work with groups, the power of context, and how to welcome everything
The Austin Circling Training includes: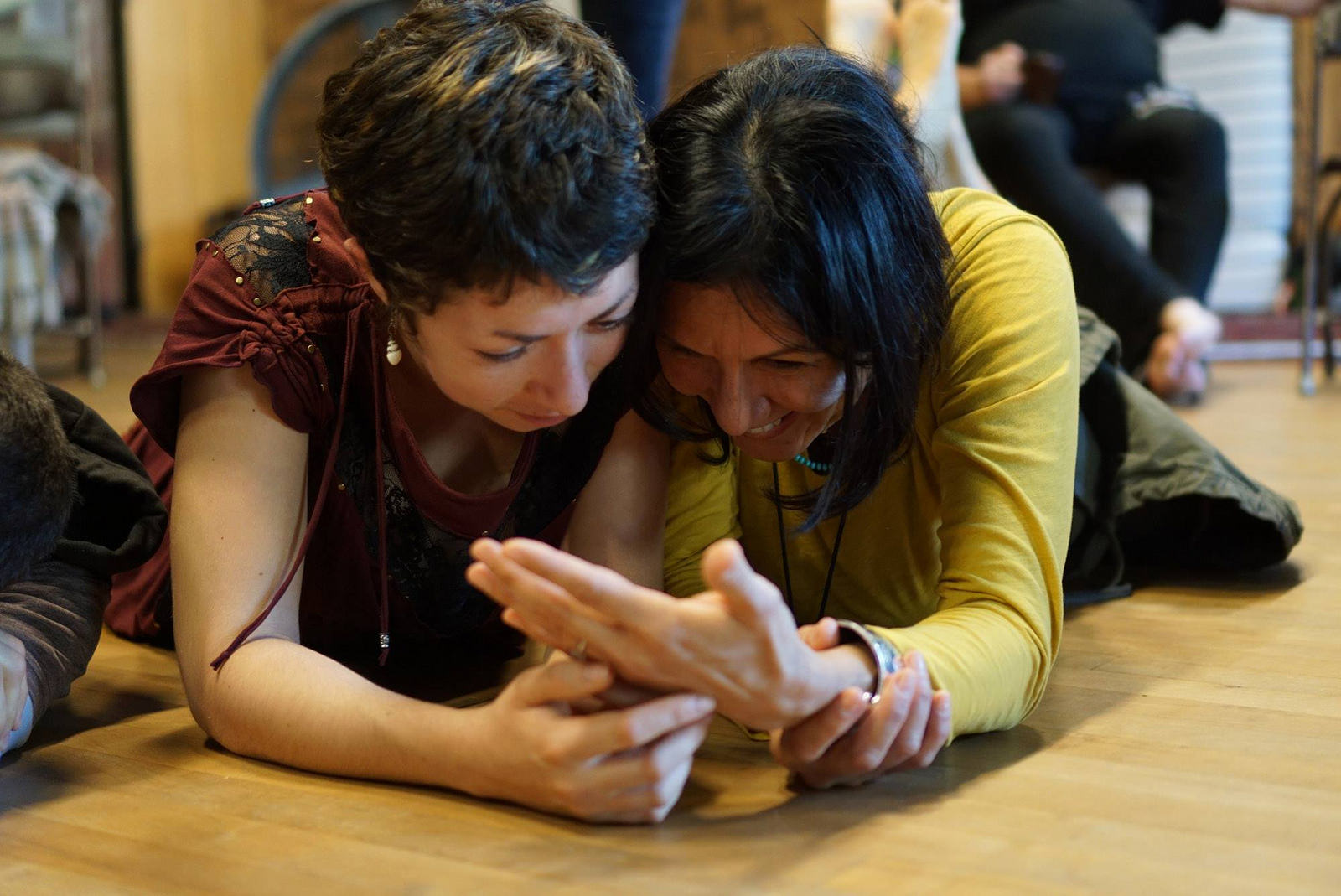 3 Training Weekends
We will spend 3 4-day weekends together at a retreat center in Texas, all meals and sleeping space provided. In that time, we will practice and learn the skills to create transformative experiences through Circling!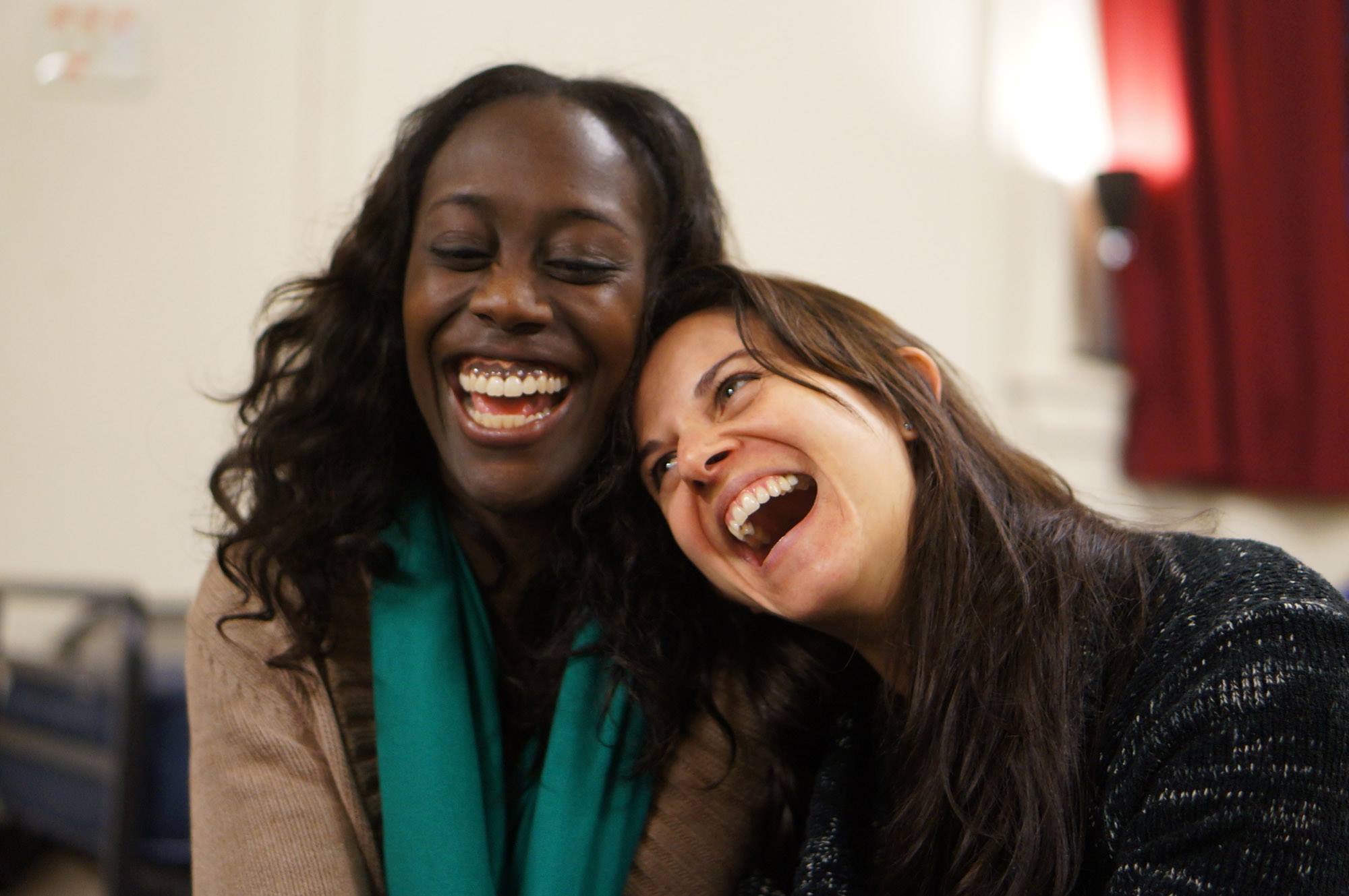 Regular Practice Pods
Between training weekends, you'll be connected with others to practice on a weekly basis. You'll get a dedicated group to work with, and small-group individual attention.
Ongoing Support
Practicing circling together creates an incredible depth of relationship. Your group will share resources, connect in person, and work together. You'll also receive 5 coaching sessions to be used at any time during your training.
Weekly Theory Calls
So that we can spend the weekends immersed in live practice, most theory will be taught in online calls where you'll learn a piece of circling skill, practice it, and get a tool to try for the rest of the week out in your daily life!

The Details
4-day Weekends: 
January 25-28
March 22-25
June 21-24
Cost:
$5250
$4800 Early Bird discount until Jan 1
Monthly payment plans available
"Kickstarter" option available for low-income needs
Contact us to book a call!
---