Circling is a unique practice of deep connection and self­-transformation that combines meditation with relationship, and intuitive understanding with joyful play. It artfully strips away the stories and reveals the natural love and connection that exists between us. It has been used by leaders, coaches, and communities across the world to enhance relationship and reveal deeper truth.
Circling training is a powerful way to transform your life, leadership, and relationships – on every level.
Transform
Transform your life, and catalyze change in others. Integrate present-moment awareness into your mind, body, soul, and shadow to achieve unprecedented levels of depth in all major areas of your life.
Lead
Bring next level guidance to each moment.  Firm and flexible, loving and challenging, present-centered and aware: learn to lead from strength and surrender.
Connect
Join a powerful community to co-discover how to bring the aliveness of presence and connection into every interaction you have—inside and outside of the course.
---
Circling fosters….
Self-awareness: mastery over your own experience

Intimacy: the ability to create connection, even while in conflict.

Expression: how to bring your desire to the table and have impact

Leadership: the capacity to lead from a place of wholeness

Empowerment: learning how to get what you want from life

Understanding: how to work with groups, the power of context, and how to welcome everything
Contact us to book a call!
---
About the Facilitators
---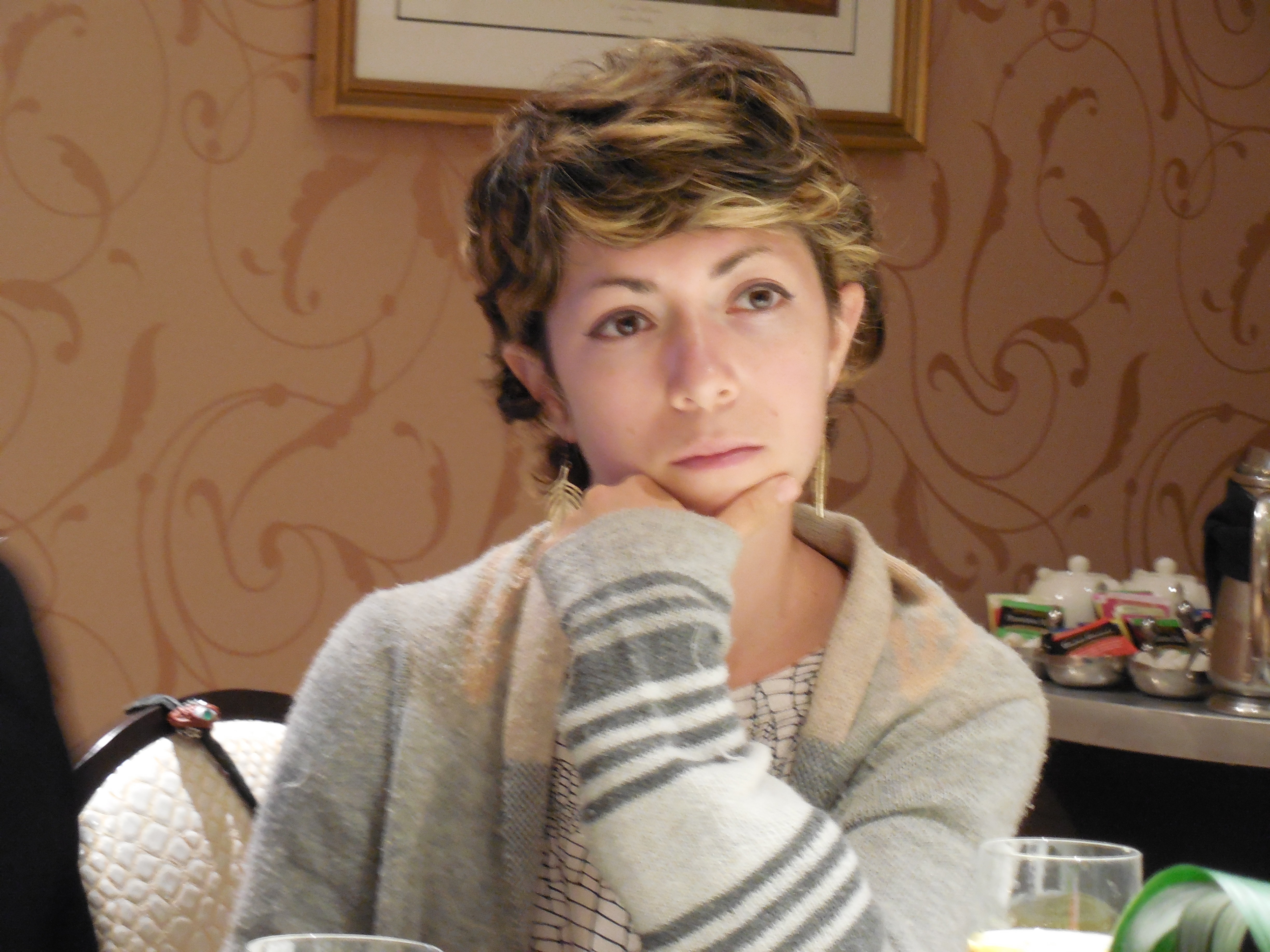 Sara Ness
Sara Ness is a creator and facilitator, founder of a thousands-strong learning community in Austin, Texas and instigator of at least 12 other Authentic Relating or circling groups. She is passionate about exposing the joy of human connection and exploring our creative potential through relationship. Sara has coached more than 200 leaders in sectors ranging from education to the Coast Guard on the art of empathetic leadership. She now travels across North America spreading a communication revolution.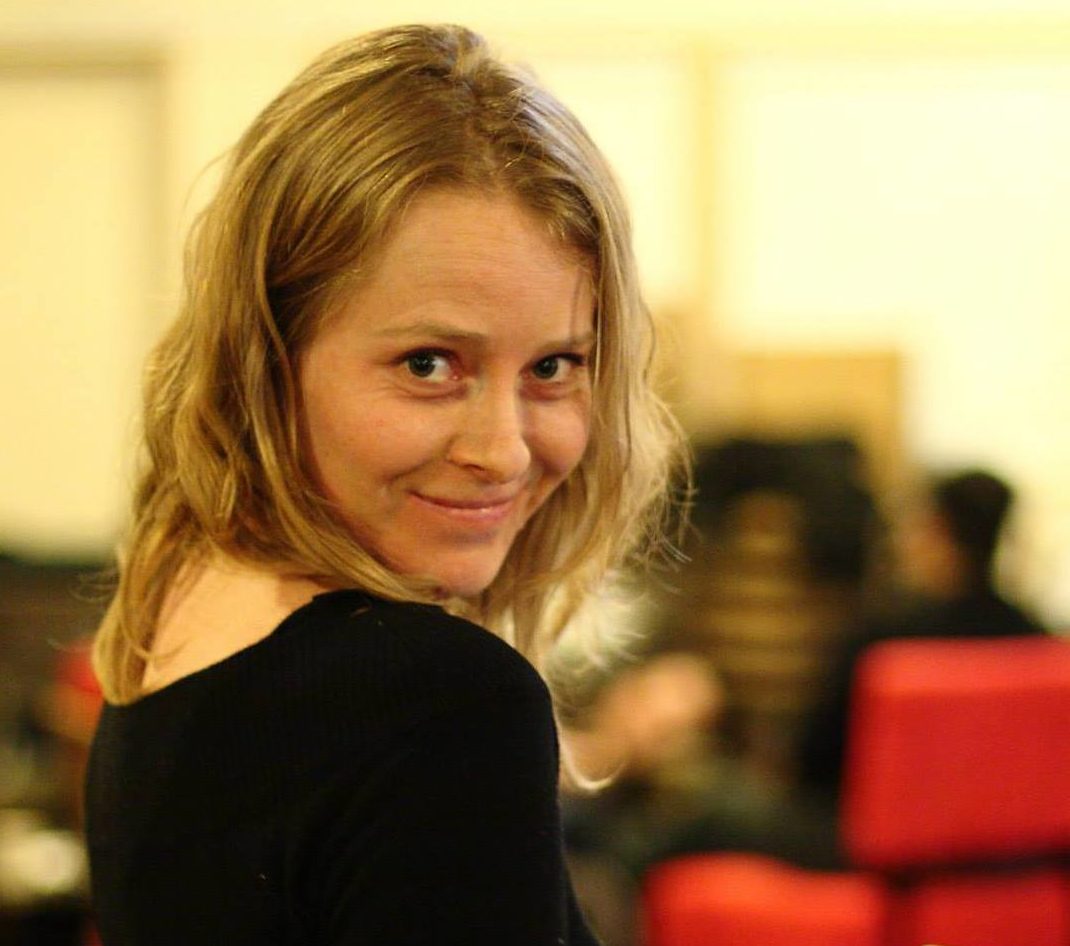 Jess Nichol
Jess Nichol
is a top teacher in the fields of Authentic Relating and Circling. She is a Senior Course Leader at the Integral Center in Boulder, CO, leads the AMP Women Team, and serves as a Lead Trainer of the 9-month T3 Circling Training. Jess places great value on being able to welcome all the parts of ourselves in service of integration and wholeness. She brings an exquisite combination of power and vulnerability to her teaching and leading, and loves to tell the truth no matter what.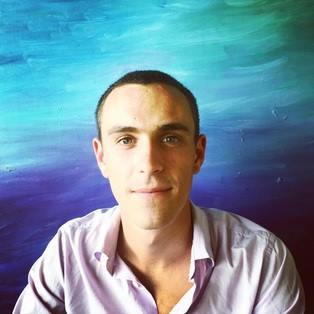 Mark Boughton
Mark Boughton
is an empathic life coach, world traveler, RMT, meditator, passionate rapper, avid Circler, and workshop facilitator. His greatest passion in life is to support others in recognizing and actualizing their potential through his work as a life coach and workshop facilitator. You can find out more info about him or his work here…
http://mark-boughton.com/