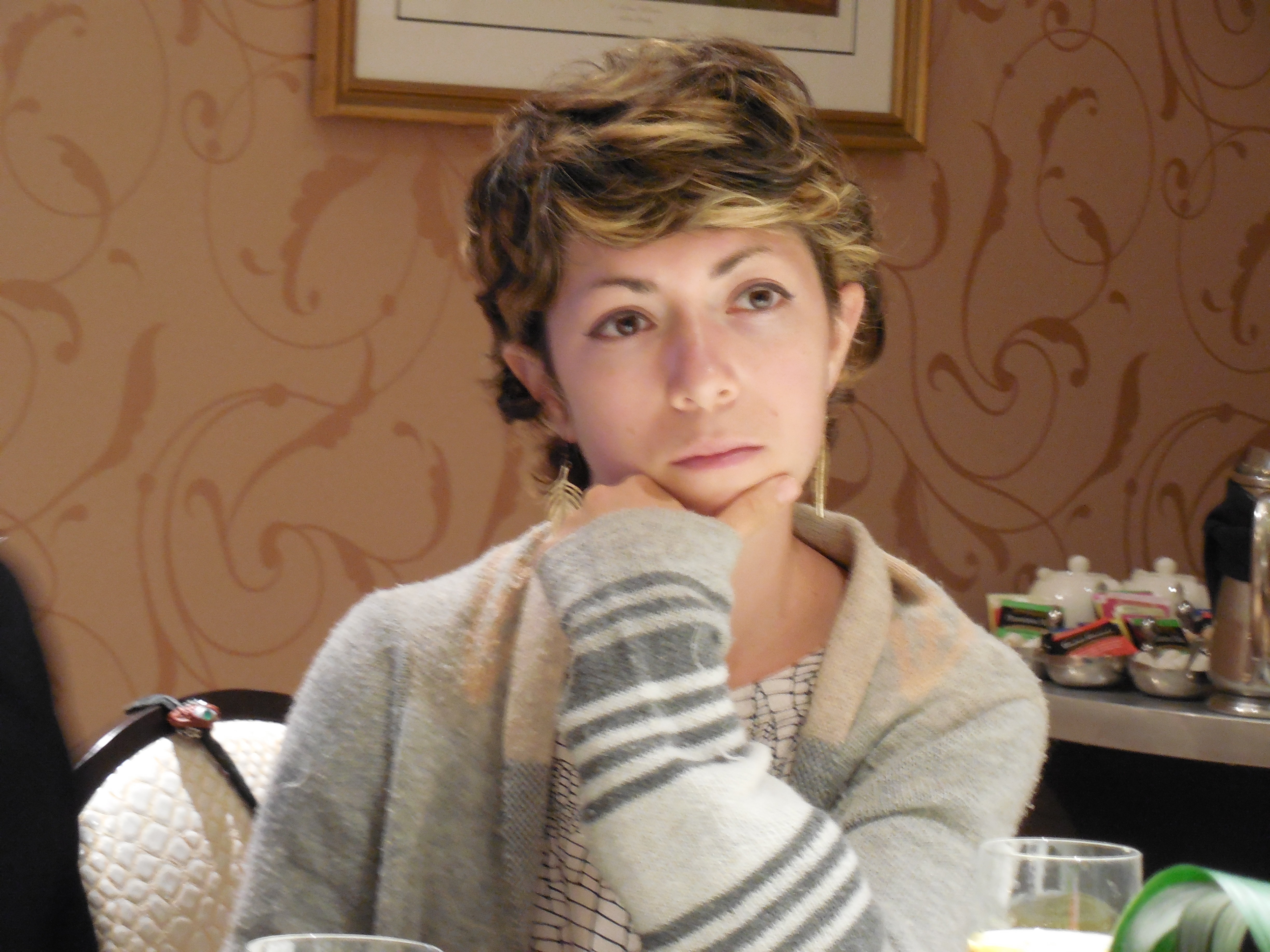 Sara Ness
Sara is a creator and facilitator, founder of a thousands-strong learning community in Austin, Texas and instigator of many other groups worldwide. She is passionate about exposing the joy of human connection and exploring our creative potential through relationship. She has coached more than 300 leaders in sectors ranging from education to the Coast Guard on the art of empathetic leadership, and is Founder, Whole-Holder and Chief Instigator at Authentic Revolution. Sara is really into suggesting odd ideas like pushup contests in fancy restaurants, and then convincing other people to do it with her. Hence, community leadership.
Sara works a lot, because she enjoys it and thinks the world is better for it. When she's not working, she's into acroyoga, Ecstatic Dance, cooking, hosting friend-hangouts, and spending lots of one-on-one time with people she loves, of which there are many. She's most lit up by getting to create things – projects, books, movements, systems, anything that her heart and brain can chew on at the same time.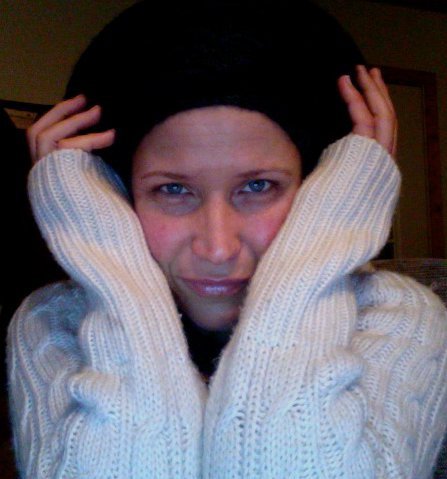 Jennifer Ott
Jennifer Ott is a facilitator, coach, and mother-of-all-things who uses Authentic Relating practices to facilitate gatherings where the possibility to learn and grow through connection, vulnerability and intimacy blooms. She manages Authentic Sandpoint and works with Authentic Revolution as our CFO and Co-Whole Holder, keeping the team together with her gentle presence and willingness to handle any relational or logistical needs.
When not working with hearts or communities, Jennifer is most happy in her own backyard. Accompanied by her beautiful partner and their four amazing girls she loves to grow food, flowers, is an avid chef, baker and loving practitioner of all ways nourishing.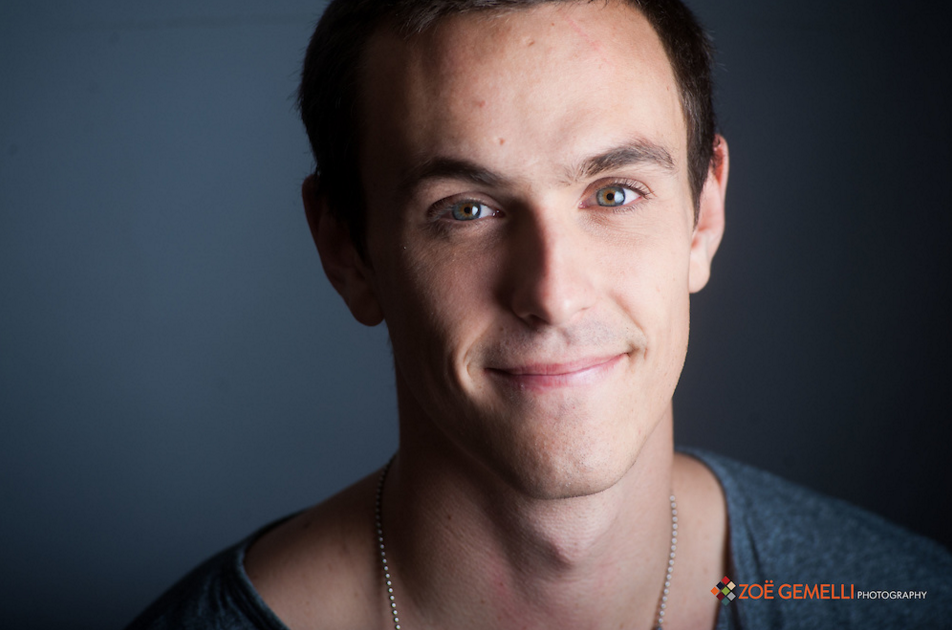 Mark Boughton
Are you searching for more meaning and purpose in your life? Perhaps you know where you want to go, but can't quite figure out how to get there? Mark Boughton is an inspired coach and circler with a mission: to help you discover your own innate wisdom and brilliance, so that you can live a life full of purpose and fueled by inspiration. He has been leading Circling for 5 years, and is currently a student of Hakomi, which is a mindfulness and somatic focused approach to psychotherapy.
Whether you're wanting to improve your relationships, transform your business, or make beautiful art, Mark can help you get in touch with your own inner truth and navigate the beautiful complexities of love, and life. When he's not transforming people's lives, Mark is a world traveler, RMT, meditator, passionate rapper, and workshop facilitator.