Circle. Connect. Transform.
The world today is changing fast.
Every day, there are more people, more perspectives, more souls stumbling towards happiness.
The one constant is 
. Connection runs through everything. It brings happiness, it allows for successful work and family relationships, it helps us to see other points of view. Connection is a key, but it's often something we find only in intimate relationships or close friendships.
What if connection could be created anywhere?
Connection is a skill, and it can be learned. We use a practice called Circling to enhance self-awareness, connect effortlessly, and teach people everywhere how to get their needs met AND help others thrive in the process.
 Circling is a transformational communication practice that has spread across 12 countries and 45 states in the past few years. The practice has been developed and refined by teachers in hundreds of fields, and now, it's available to the public. 
 Here's a great video from Circling Europe about the practice:

How to Experience Circling
Authentic World is an online platform for Circling, connection, skill-building and self-transformation. We host weekly events and have hundreds of resources to explore.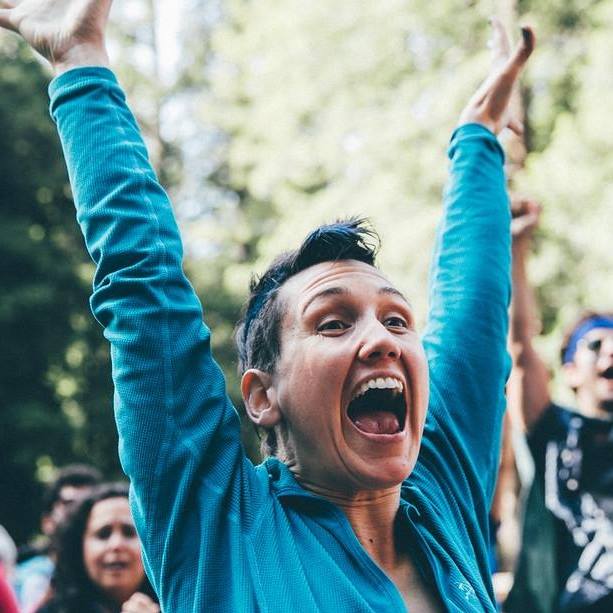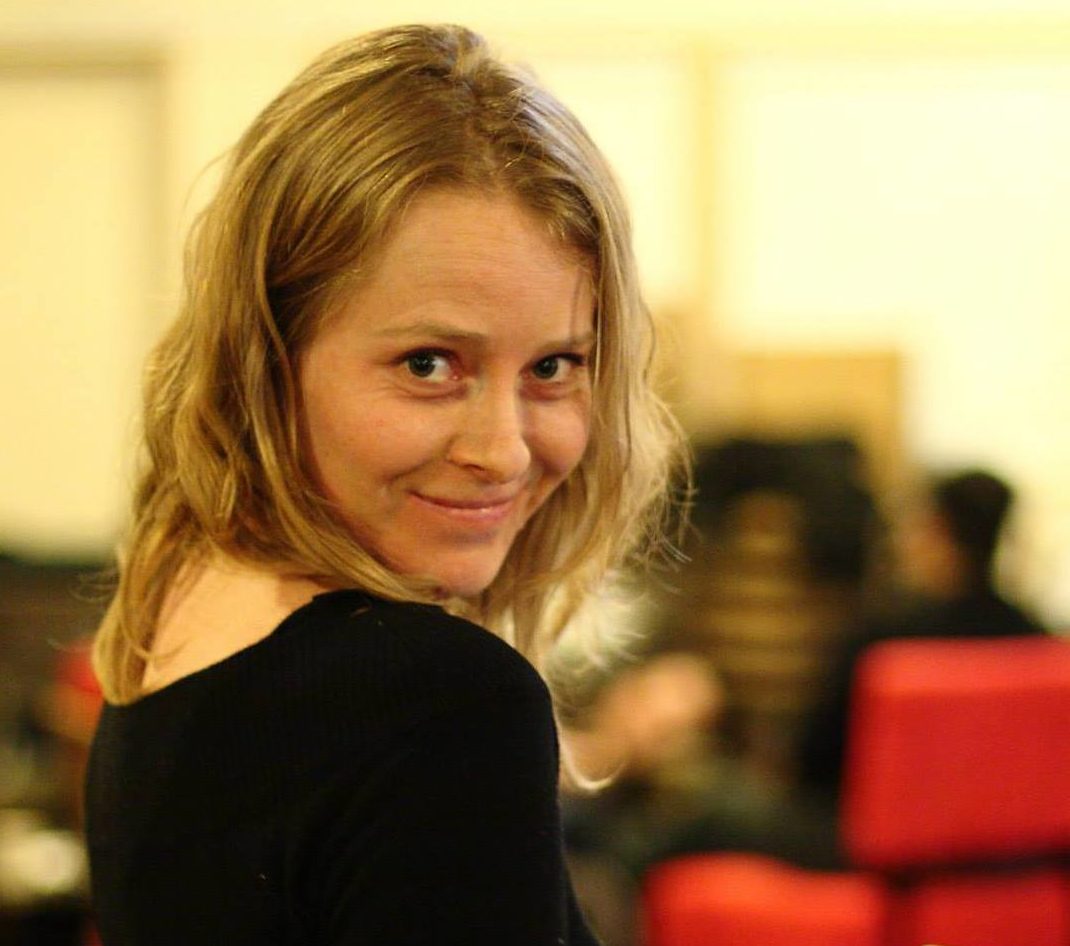 Training is the best way to supercharge your self-awareness, connection skills, and leadership. Whether you want to learn circling or just have a better life, join us for the next training in Boston beginning in February 2017!
Why Train in Circling?
Self-Awareness

: The training will help you become aware of WHY you do what you do, and how to have choice over it. We will use cutting-edge practices of relational meditation, shadow work, and peer feedback loops to help you gain a 360 degree view of your own heart and mind
Leadership: Circling is a powerful group practice, requiring you to get in touch with what you want and how to create it. In training, you will gain the skills to express yourself, elicit others' needs, and enroll a group in creating something bigger than what you could do alone.
Change –

In a world of increasing diversity and decreasing resources, we need to know how to see others' worlds from the inside out. We need to understand, and be understood. And we need the skills to do so. Circling teaches these skills in a hands-on, practical way, that will have you following your passion well before you complete the course.
More about Circling:
Circling is a unique practice that facilitates connection and self-expression. Part art form, part meditation, part group conversation, Circling has been described as "interactive intimacy", "social intercourse", or (my favorite), "A structured way to love the crap out of someone."

In a circle, you'll join a group of people to have a conversation about what's actually happening for you, and between you, right here and now. You'll get a visceral sense of what others feel, think, and experience around you, and develop a meditation practice for bringing your embodied self naturally out into the world.

WARNING: Side effects of Circling may include expanded self-awareness, breathtaking perspective shifts, and irrepressible joy. We are not liable for any life­long friendships or relationships that may occur.